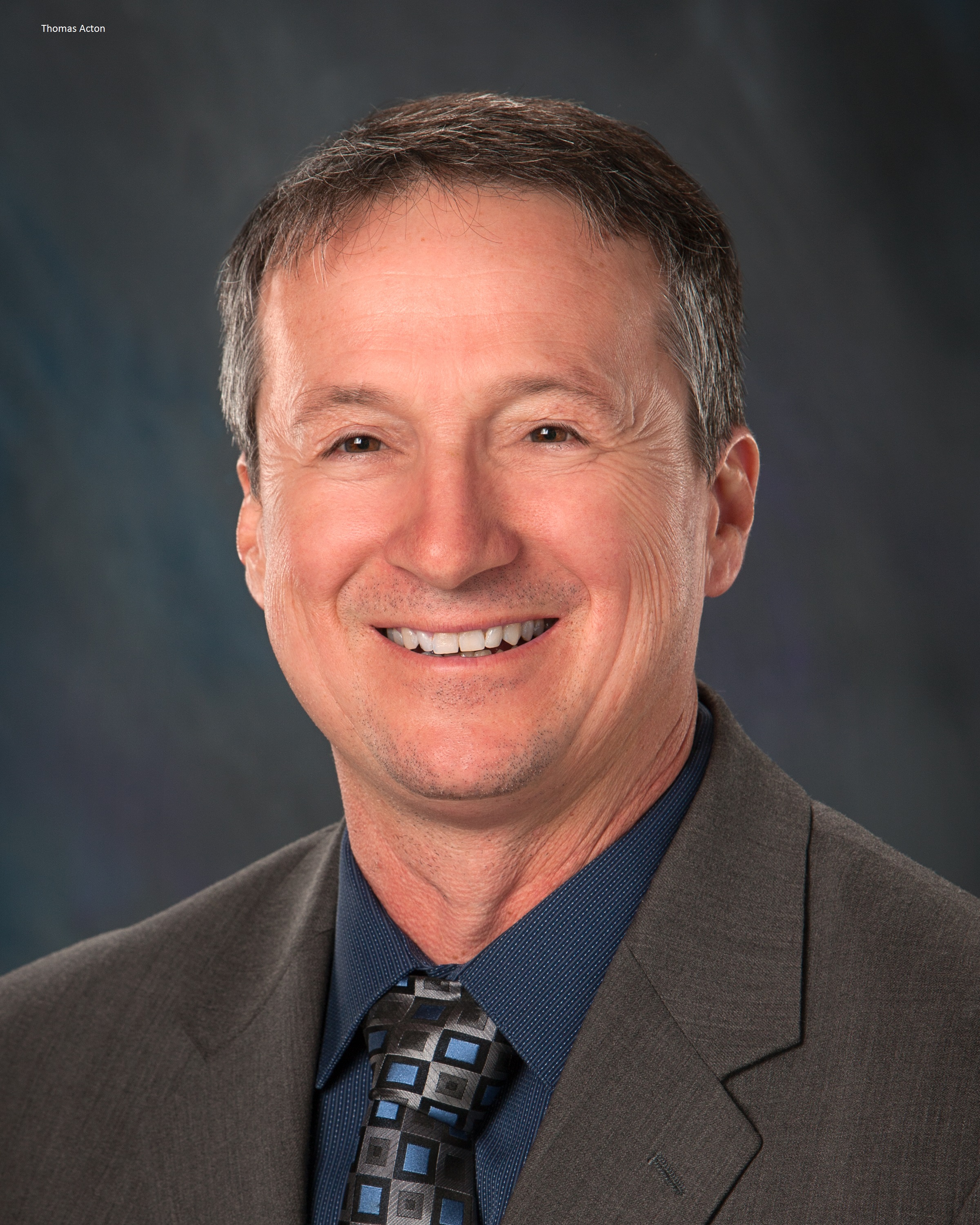 What's special about the "Action" Acton Team?
Our team is comprised of three full-time REALTORS. Dana Acton is a full-time advertiser and professional photographer, Leah Hollenbach is full-time Buyer's Agent, and Tom Acton leads the listing side of the business. We are also licensed in both Minnesota and Wisconsin!
The "Action Acton" advantage is that we can each specialize in our area. While one of us is working with a Buyer, the other can be working with a Seller, and Dana can be out catching a sunny picture of your home when the sun comes out.
Our listings are full of information that will sell your home. We have invested in high quality camera equipment that captures all of the fine details of your property. Dana has an attention to detail that shows in our listings online. Information sells, and Dana will make sure your listing is perfect before turning the listing on in the MLS. No other single agent can devote as much time to their listings. This is a huge advantage that we have over our competition.
Buying real estate should be a fun and safe experience. We have processes in place to simplify the transaction, allowing us to have a reputation of excellence. We take our work seriously and know how to bring fun to the table.
You've heard it before — Ask for "Action" Acton!